Check it out!
Coming soon! Brick Street Poetry is in the process of recording a series of Podcasts. Check back here soon to listen to the program on Spotify, Apple Podcasts, and more!
Watch Joyce Brinkman speak about an upcoming exhibit at The Indianapolis Zoo! (2013)
http://video.wfyi.org/video/2365084887
Check out a virtual Poetry Path Experience from Pokagon State Park.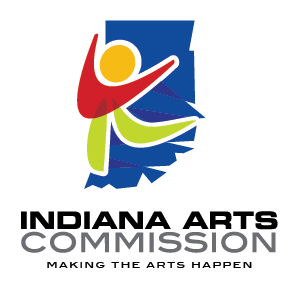 www.brickstreetpoetry.org/wp-content/uploads/sites/2/2016/12/Poets-Path-001.mp3