Some colorful characters will step out of a poem and into the room, as they accompany a visiting poet to readings in IPS kindergarten classes. Children will hear a live poet read, and see how words put on a page can create lively character through imagination. The kids can delight in the words and the visuals while being enticed to write their own poem about one of the characters or a wildly new character of their own making. Brick Street Poetry, an Indiana (501) – (c) – (3), will partner with Art with a Heart for this lively program in IPS kindergarten classes where Art with a Heart has established programs.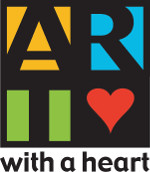 Help us bring poetry and young imaginations alive with these educationally fun visits.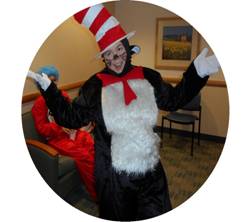 Help bring poetry alive in today's generation of IPS kindergartners.
Donations of any amount are appreciated and tax deductible. Every dollar helps.
To donate click on the Pay Pal link at the top of the sidebar
This project if part of the National Arts in Education Week of Giving program of the Arts Council of Indianapolis.