Help us bring poetry and young imaginations alive with these educationally fun visits.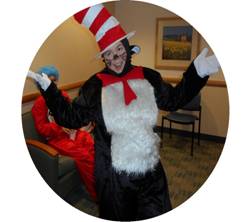 Help bring poetry alive in today's generation of IPS kindergartners.
Donations of any amount are appreciated and tax-deductible. Every dollar helps.
To donate click on the Pay Pal link at the top of the sidebar
This project is part of the National Arts in Education Week of Giving program of the Arts Council of Indianapolis.